Anti age skin care. Detalii produs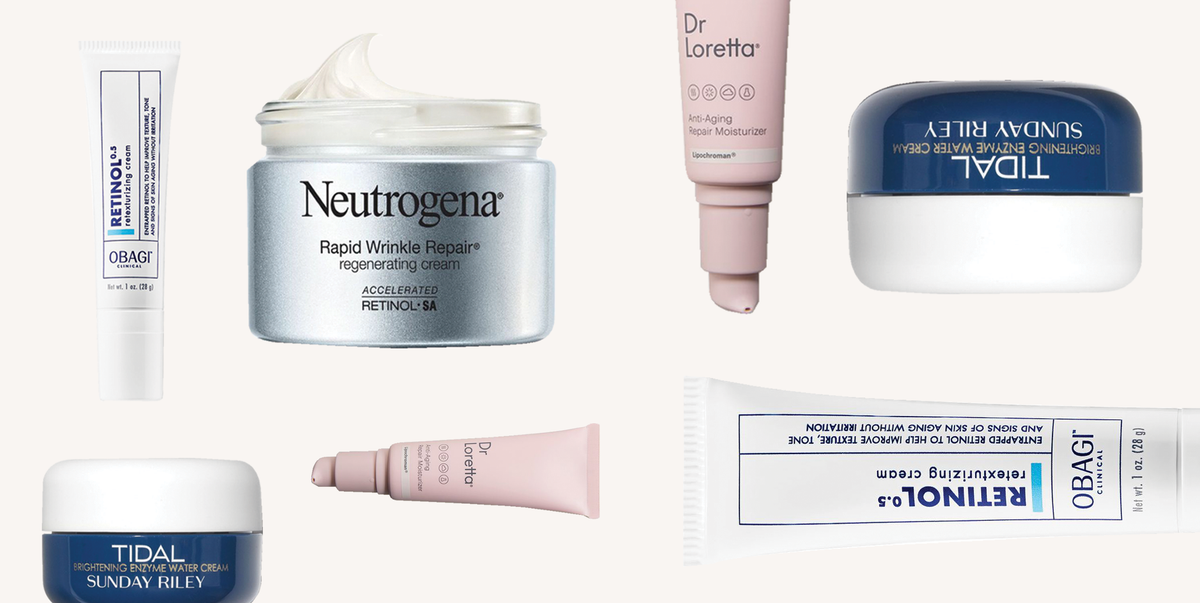 Japanese Anti-Aging Secret !! Facial Mask To Look 10 Years Younger Than Your Age !!
JNL CO. Gyeonggi-do - Coreea de Sud NoblRose is a new concept anti-aging anti age skin care care product that promotes the regeneration of collagen and elastin through E. F and F. F proteins, leaving the skin firm and smooth and healthy. It is the best premium product with a rigorous selection of quality ingredients.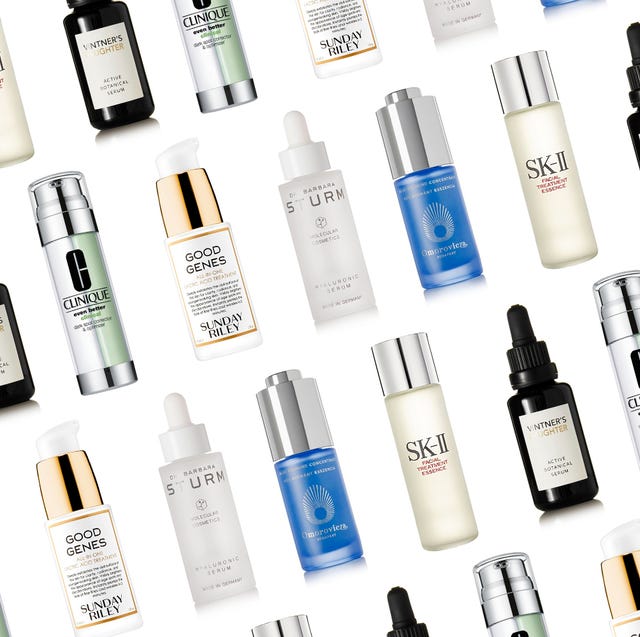 With E. F Epidermal Growth Factor and F. F Fibroblast Growth Factor turn your tired skin into a silky one with the provision of moisture and nourishment. The F. F growth factor restores skin's depth of youth and prevent wrinkles and pores from sagging, creates a resilient, clear and bright skin.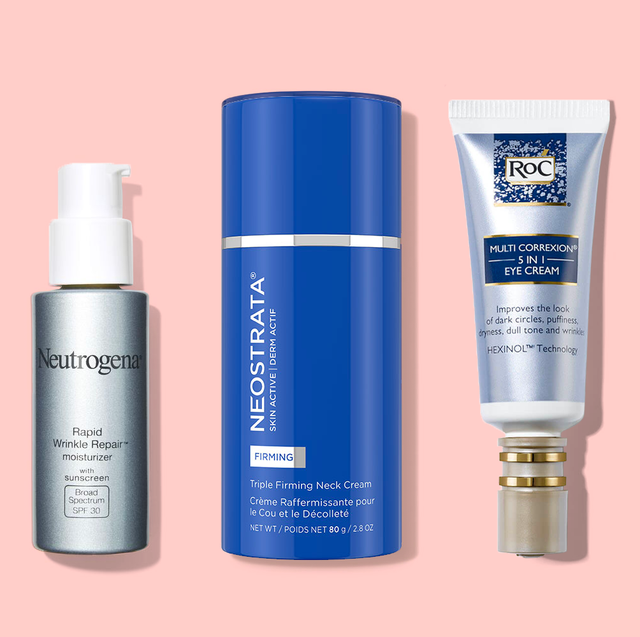 The Noblose series nourishes the skin with a high concentration of serum, which helps to maintain a balanced water and oil. And nourishing cream and eye cream provide skin nutrition and elasticity, preventing and improving eye wrinkles, fine wrinkles and various skin problems.
Face Care BB Anti Aging Cream 50 ml.
Pret Produs Pret nespecificat Detalii tehnice It is a high-tech product developed with scientific mechanisms, rich in anti-aging high-concentration peptides and triple hyaluronic acid for moisturizing. The combination of the technique of enhancing the penetration of low molecular skin regenerative peptides and the Provence rose water, it acts on the epidermis and dermis to form a skin active membrane, which makes the skin clearer, brighter and more elastic.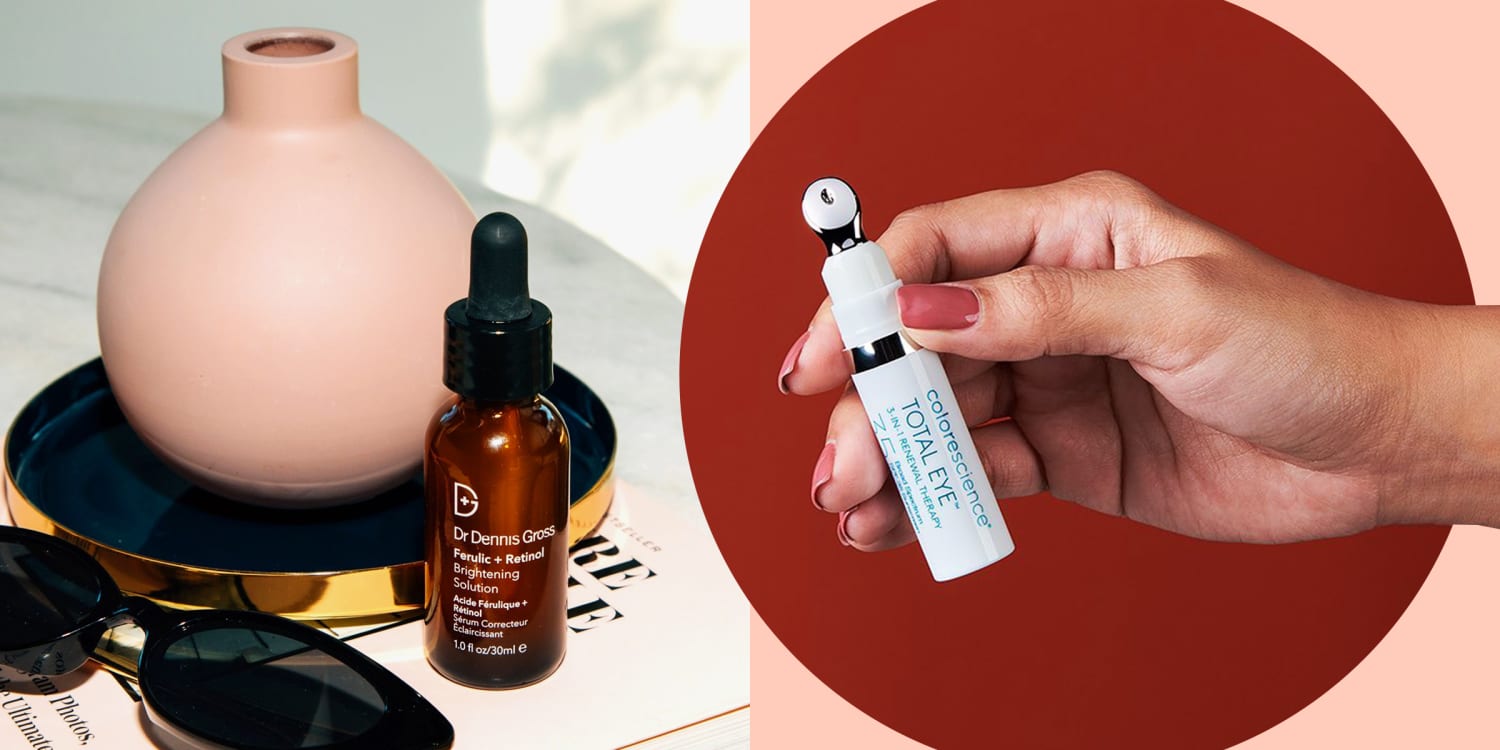 It is a comprehensive solution that successfully solves skin wrinkles, chloasma and dark spots.